Dear patients,
our practice will stay close on 10.09.2021 and 11.09.2021 for internal reasons.
In case of emergency on 10.9.2021, please contact the practice of Dr. Baumbach and Skoric between 9:00- 13:00h (Budapester Str.39, Telephone 26 93 17 90).
At the weekend, please contact the dental emergency hotline 89004-333 or visit
www.kzv-berlin.de/Patienten/Notdienst
Your Berlindent team
---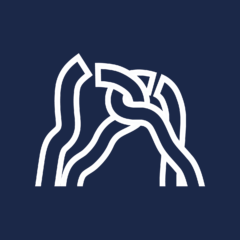 Berlindent - Your dental practice team in Berlin Charlottenburg not far from the Europacenters.